Ephemeral Remember. Temple of Debod, Madrid
An Ephemeral Remember An egyptian temple in Madrid, Spain, one of the most awesome places in the city have been ignored for years to visitors to the city. Nowadays, people go there, take the same picture, and automatically this temple goes to an ephemeral remember saved at a memory card. Beauty, silence, reflexion in the middle of the city gives a different thinking to human been there. www.daviddelgadoruiz.com All pfoto´s on this are licensed by: Copyright David Delgado Ruiz All Right Reserved info@daviddelgadoruiz.com

An Ephemeral Remember
An egyptian temple in Madrid, Spain, one of the most awesome places in the city have been ignored for years to visitors to the city.

Nowadays, people go there, take the same picture, and automatically this temple goes to an ephemeral remember saved at a memory card.

Beauty, silence, reflexion in the middle of the city gives a different thinking to human been there.

www.daviddelgadoruiz.com
All photo´s on this are licensed by:
Copyright David Delgado Ruiz
All Right Reserved
info@daviddelgadoruiz.com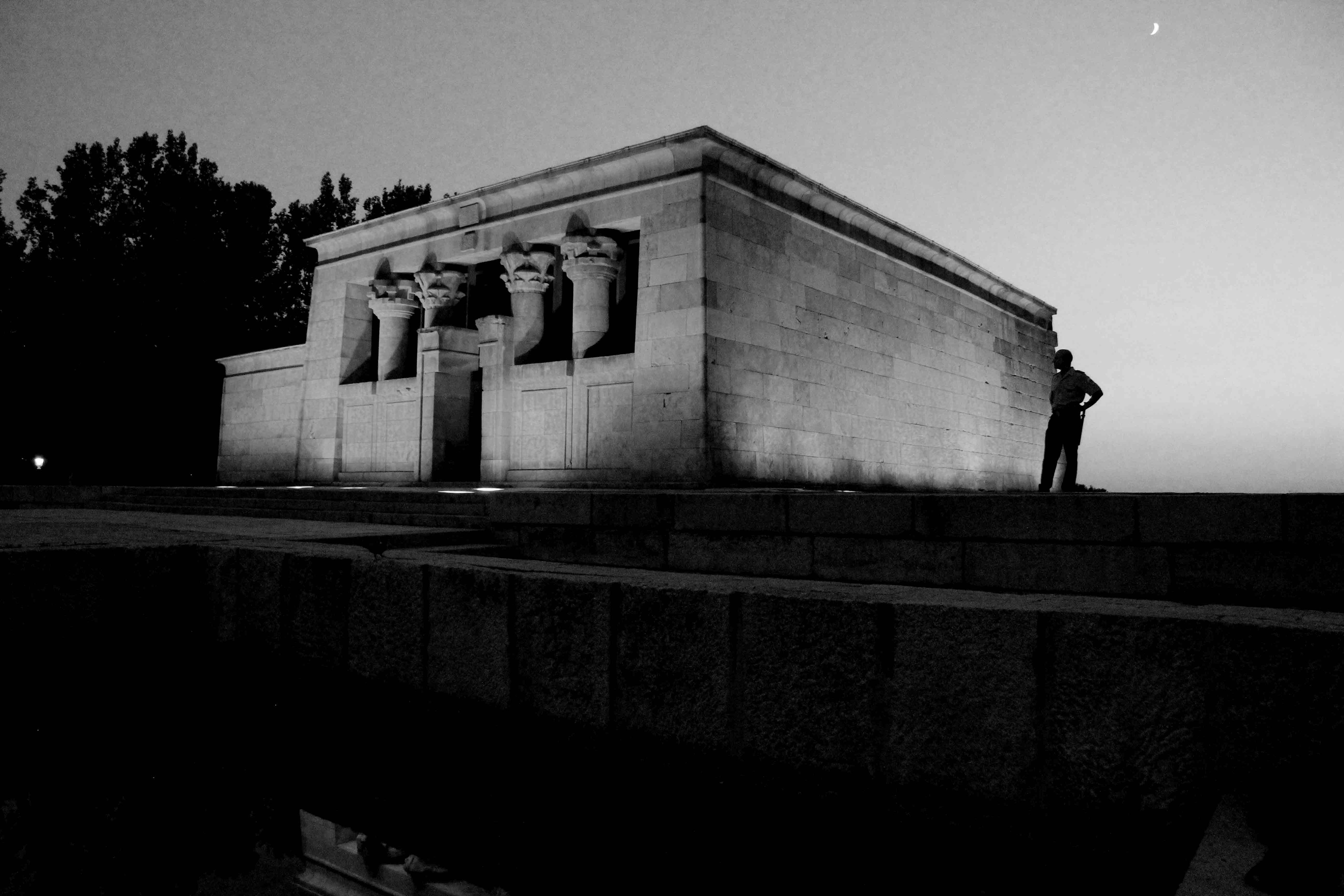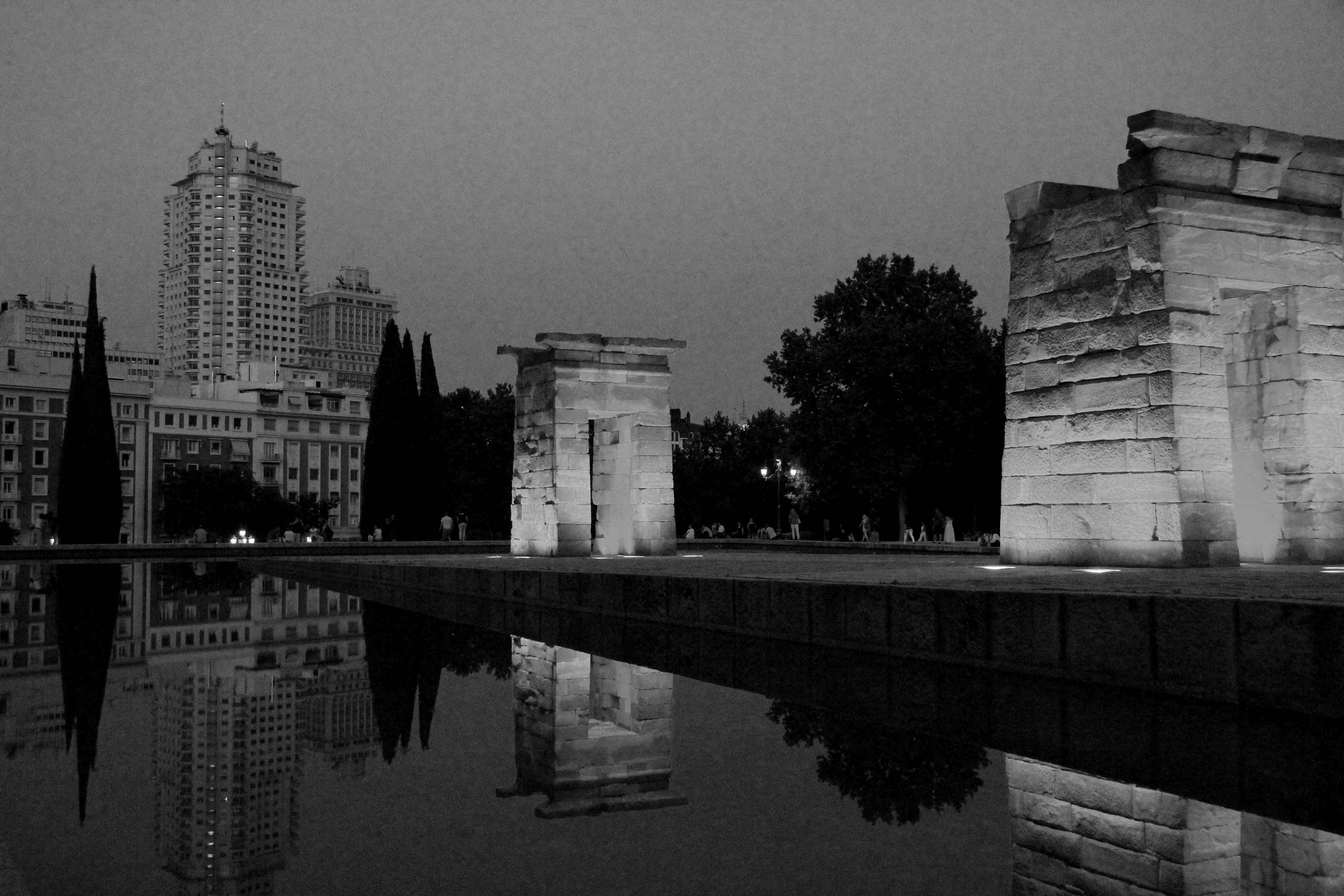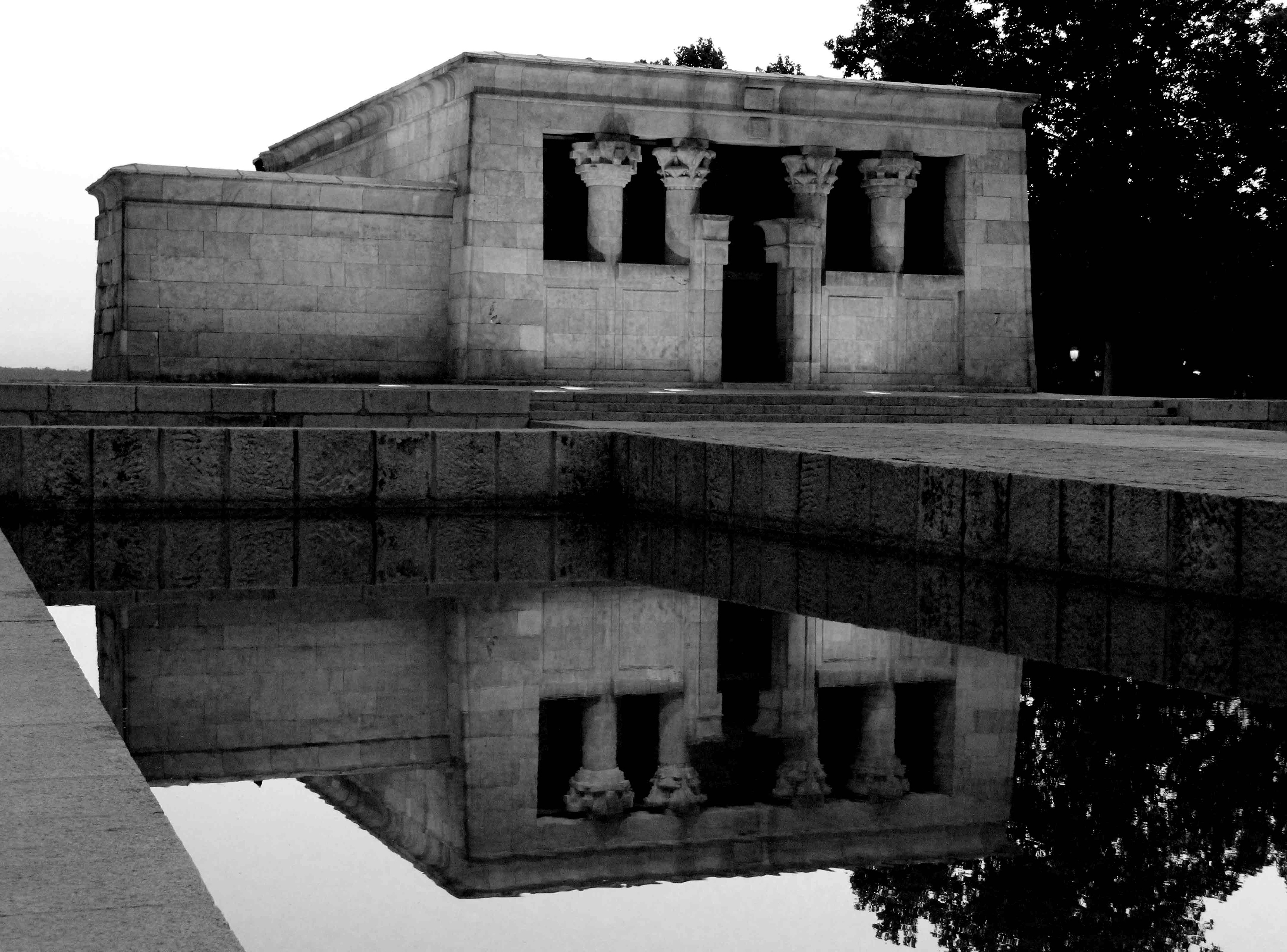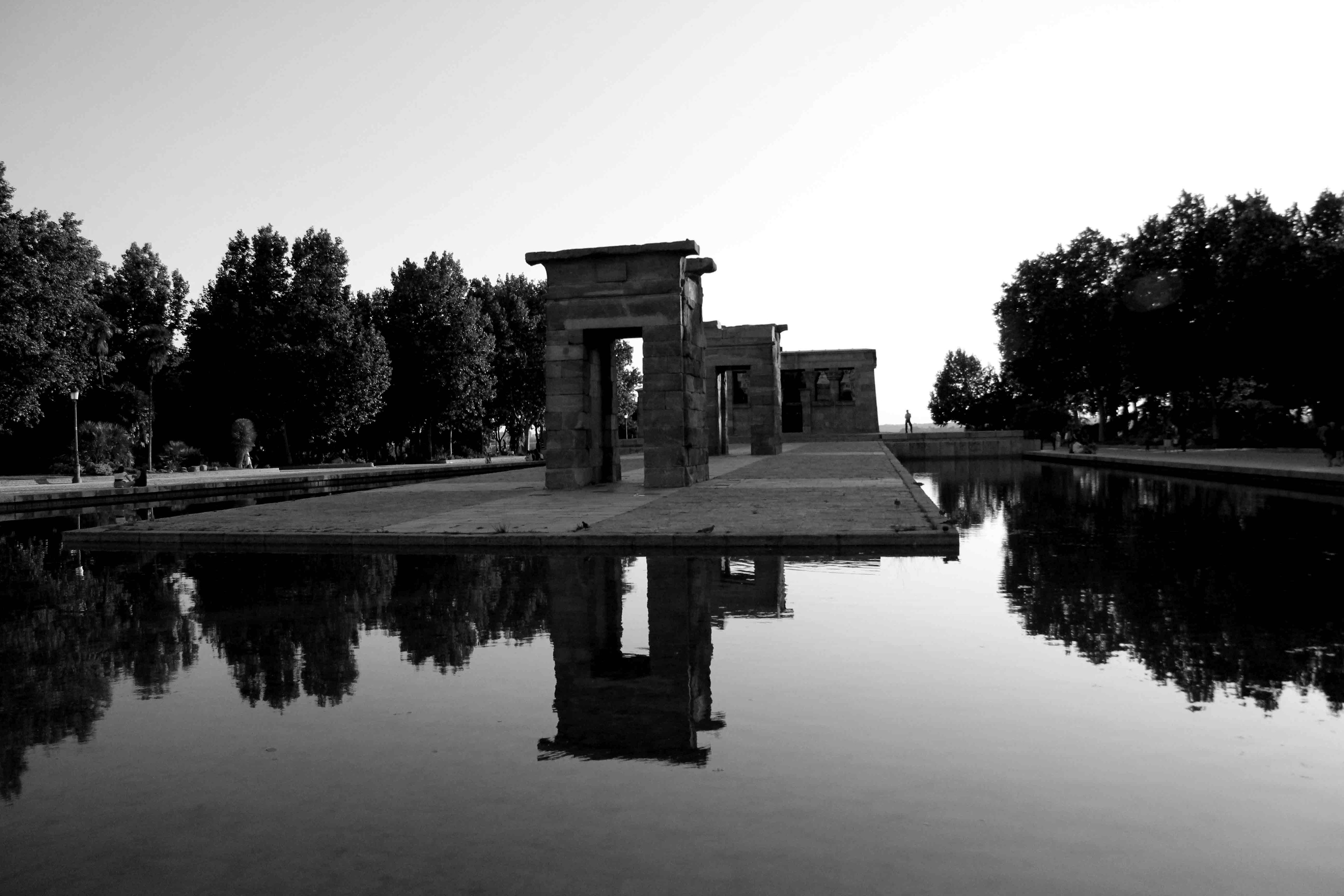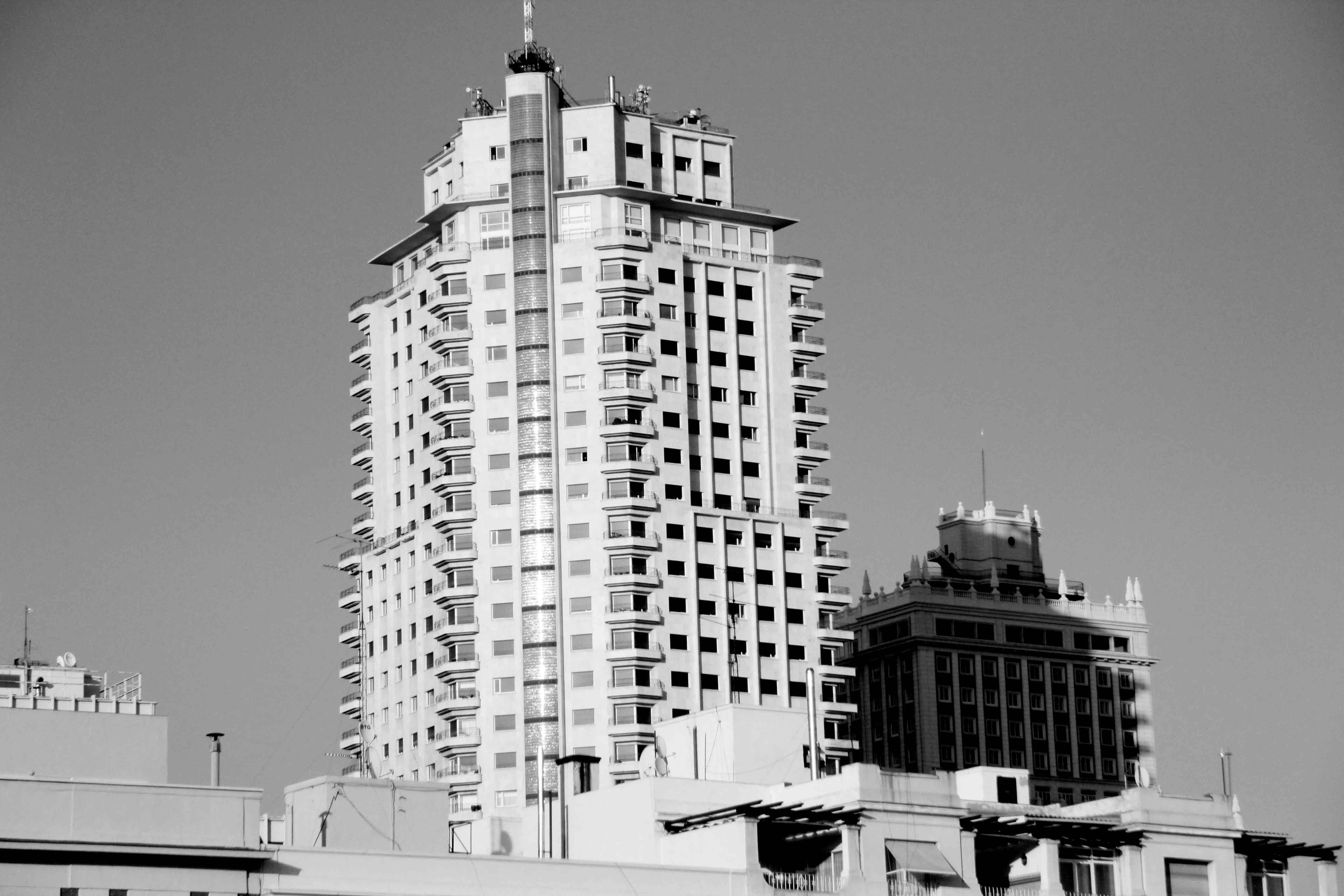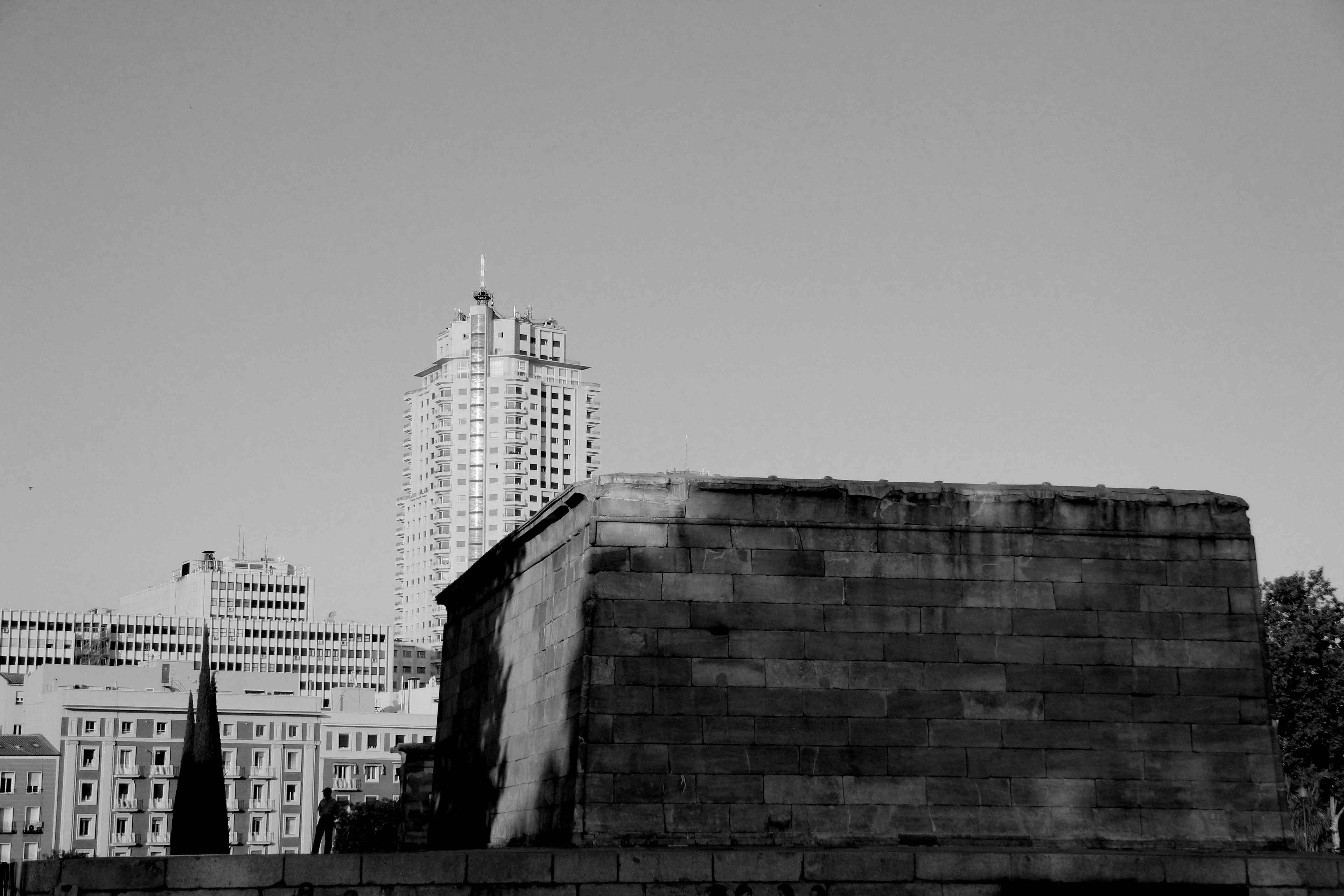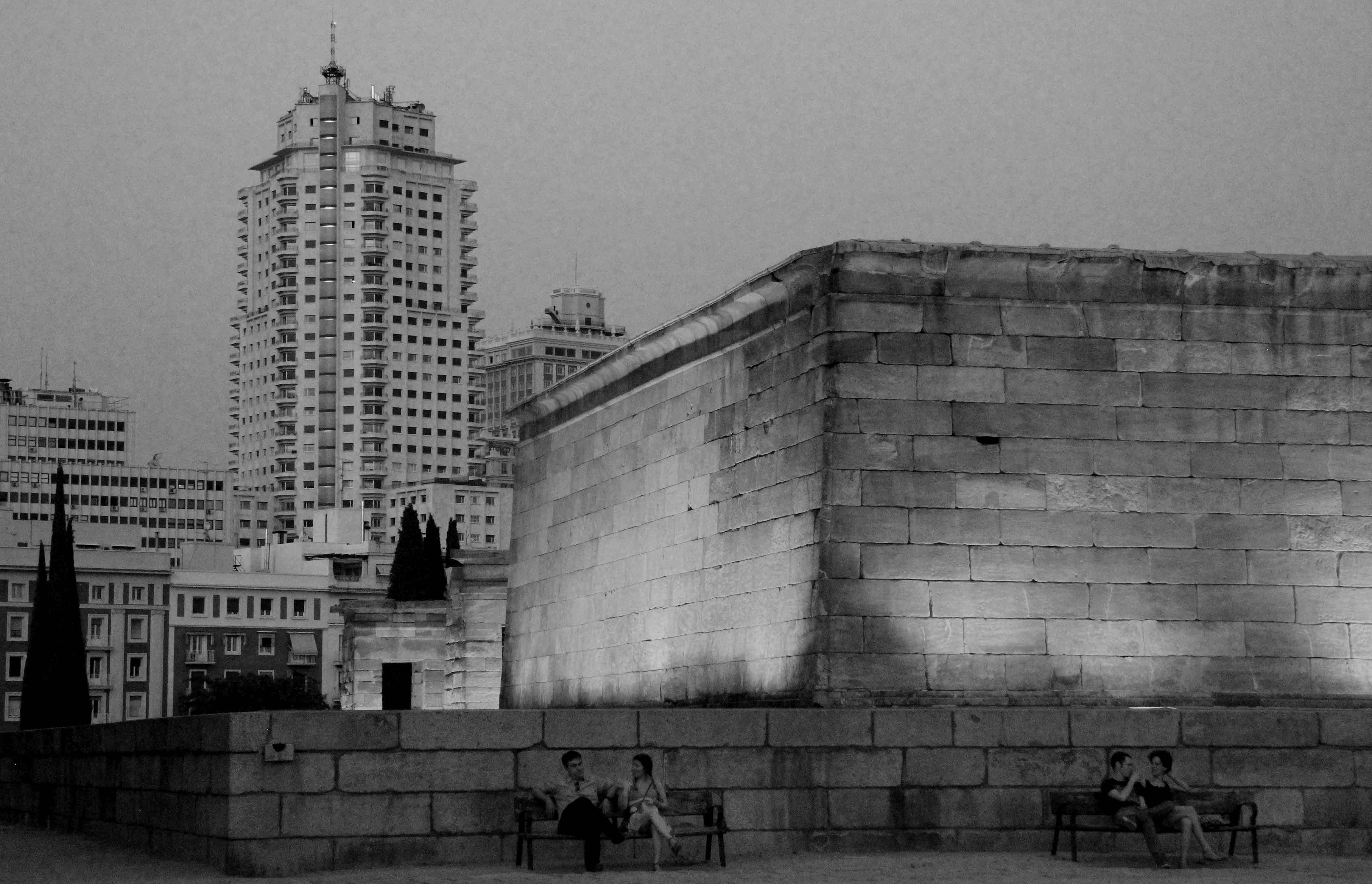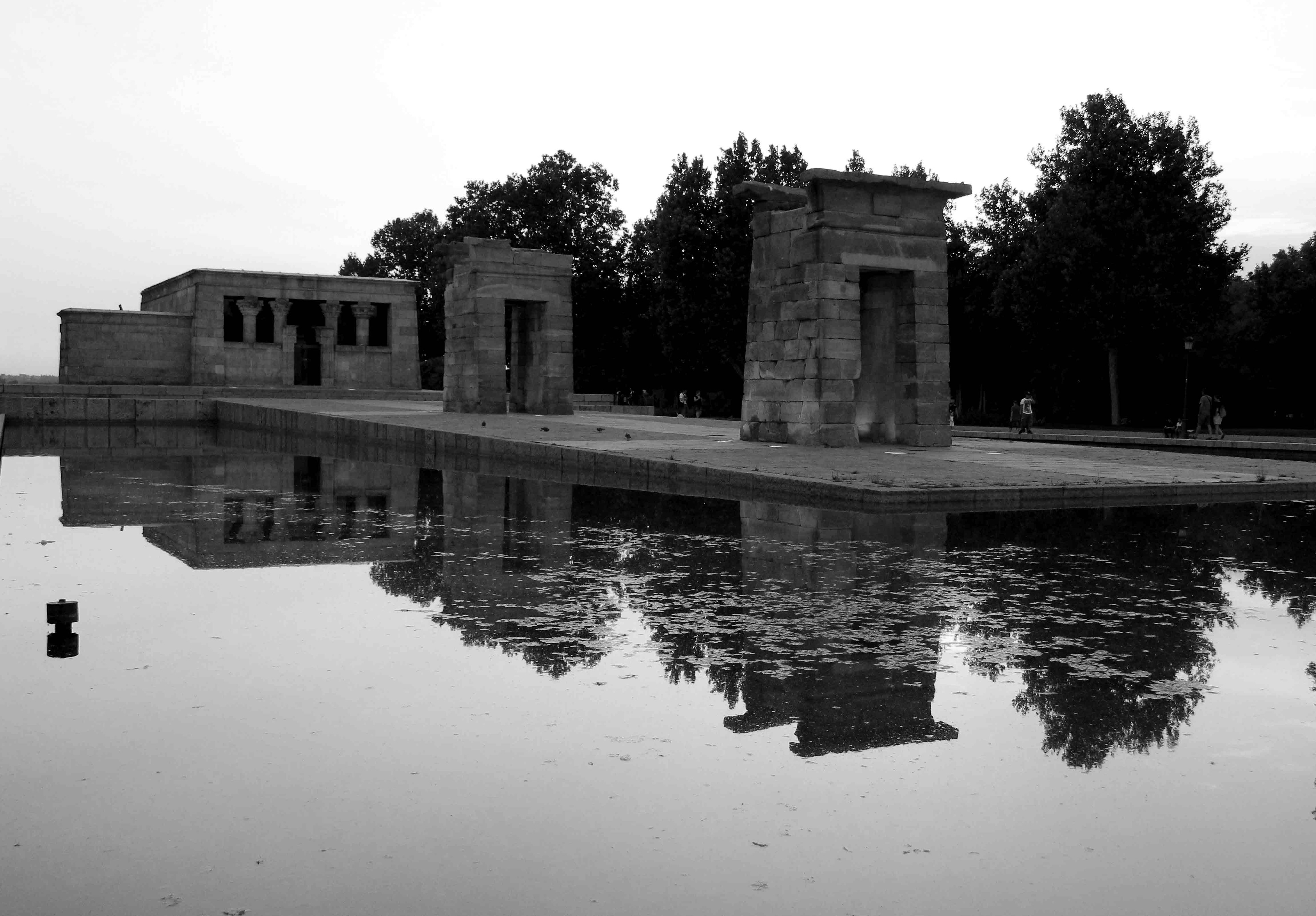 From the Boat, arriving to the Temple
The night light is about to come.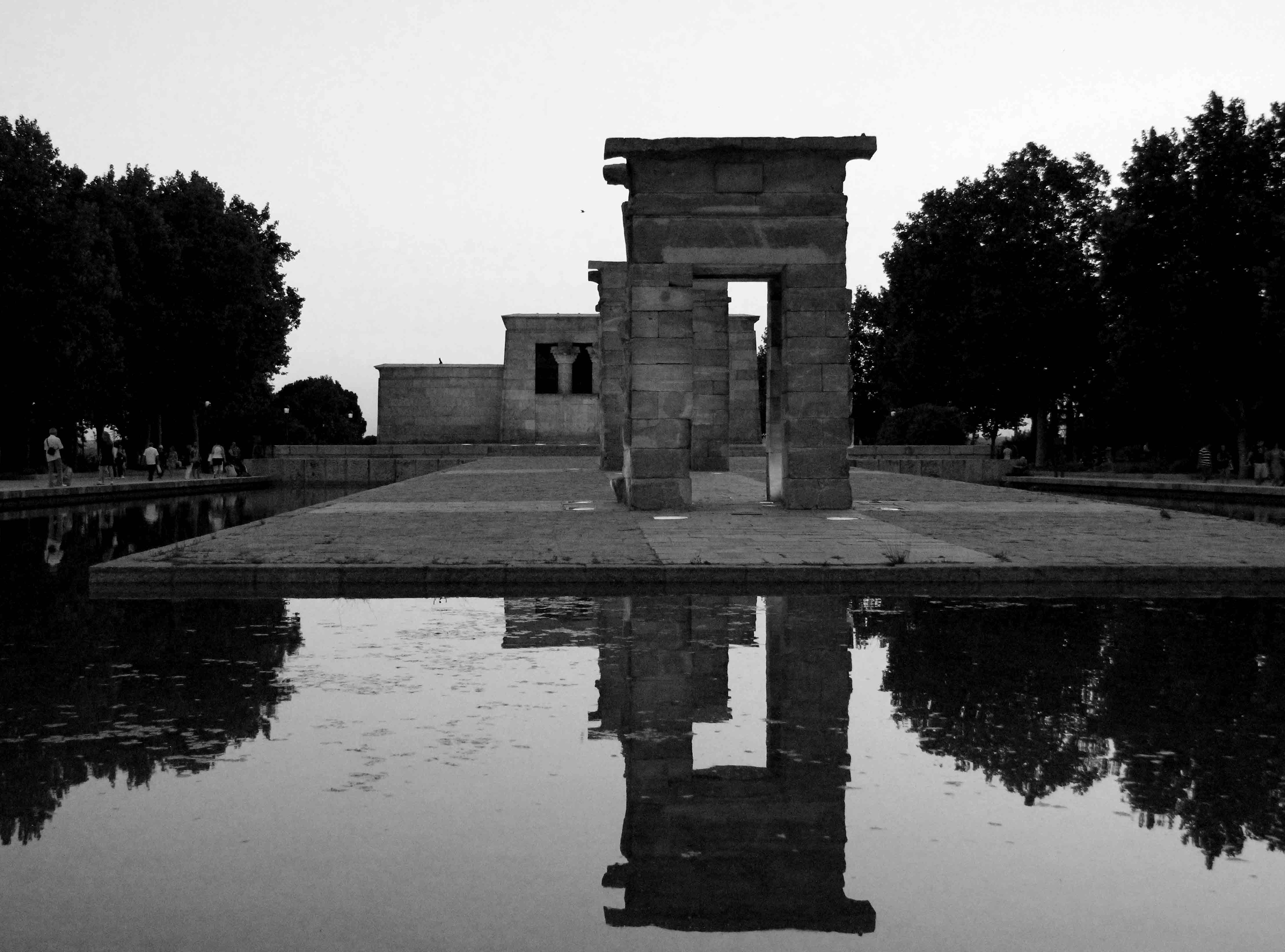 An Ephemeral Remember
An egyptian temple in Madrid, Spain, one of the most awesome places in the city have been ignored for years to visitors to the city.

Nowadays, people go there, take the same picture, and automatically this temple goes to an ephemeral remember saved at a memory card.

Beauty, silence, reflexion in the middle of the city gives a different thinking to human been there.
All pfoto´s on this are licensed by:
Copyright David Delgado Ruiz
All Right Reserved
info@daviddelgadoruiz.com