Serie Photograma´s: An Alternative Reality
Duality, Dualidad. Esa es la motivacion de esta serie. Dobles espacios mezclados en uno. Motivation: duality on different areas on the same city, mixed in one.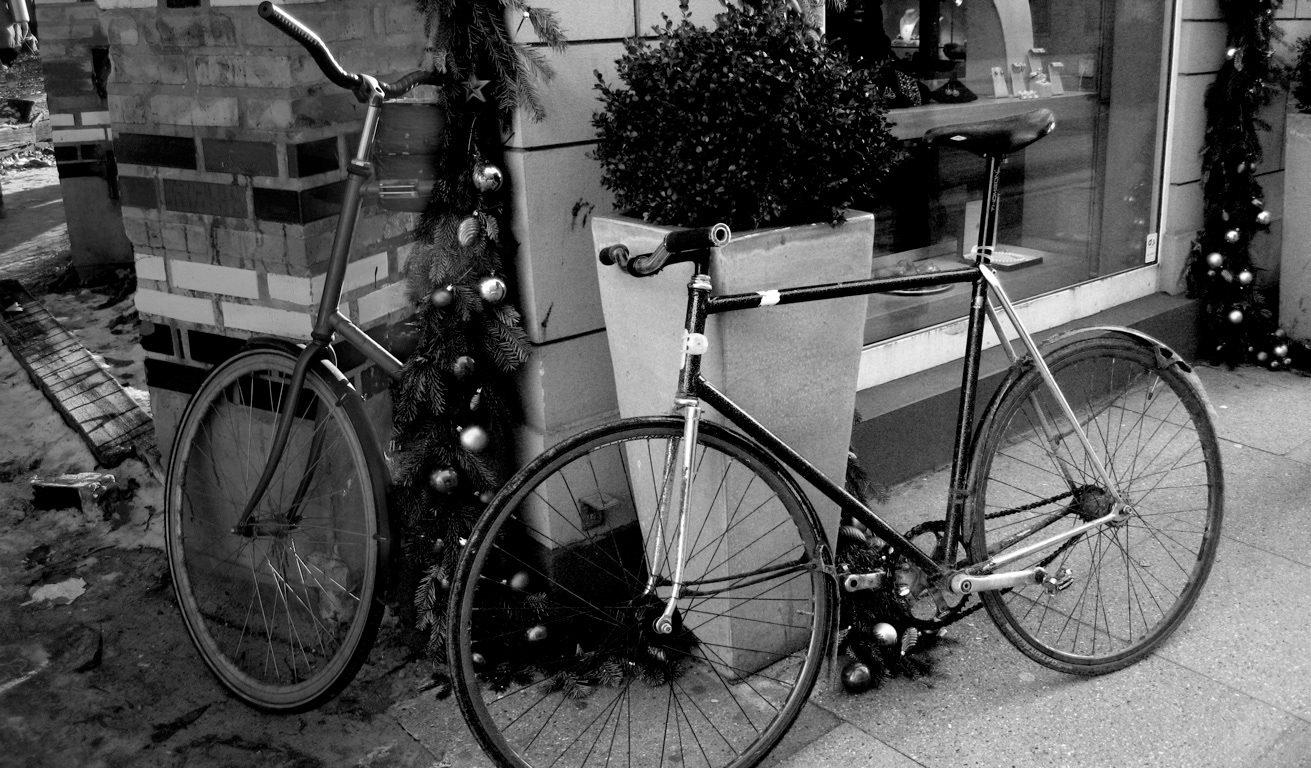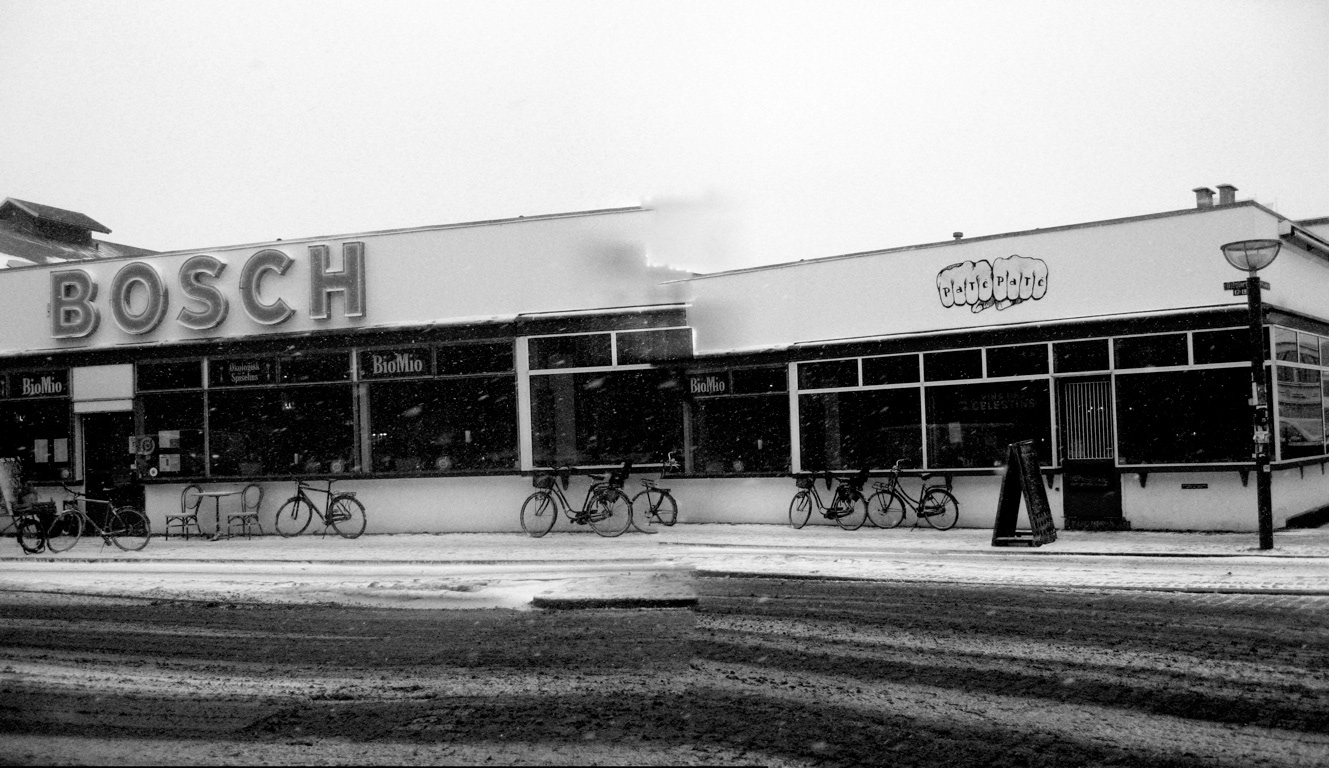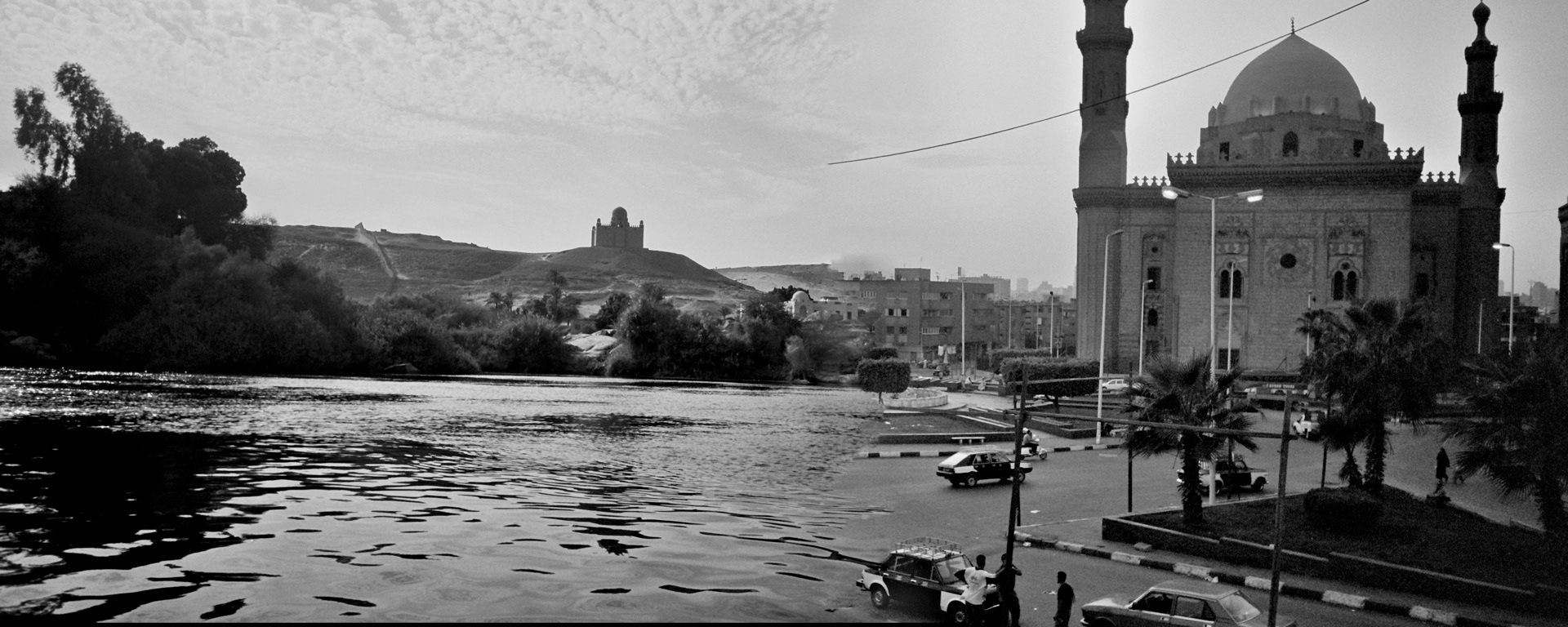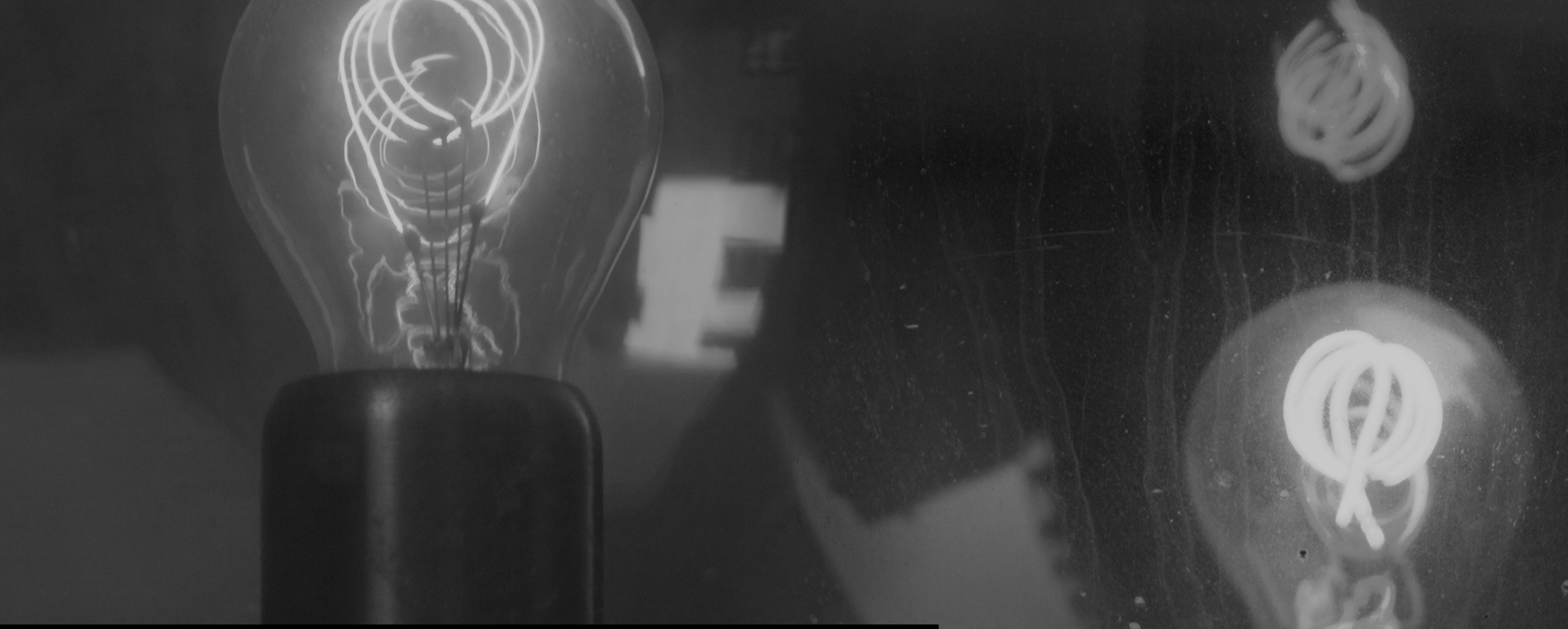 Two sides of reality. Mixed, combinated and ready to make tihnk about the duality of our occidental way of life.